German Shepherd Questions
Help us help you by answering the following German Shepherd questions.
Submit your survey by March 2, 2012 and you will be submitted into a drawing for $50 worth of dog food from Mr. Chewy.com!*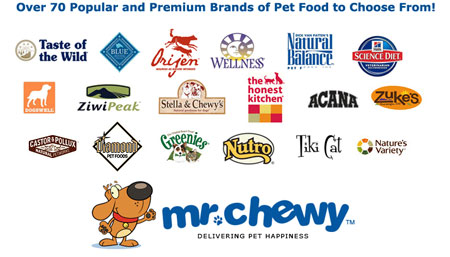 The winner will be notified on March 3, 2012.
Thank you for taking the time to complete the questionnaire!
Yes, I do ask for your name b/c I care about you. You are not a nobody and I am NOT a faceless corporation. Don't worry -- your information is totally secure. I promise not to share it.
* Shipping available for the continental US only (excludes AK and HI).

---
The information and products recommended by german-shepherd-lore.com are not intended to take the place of expert veterinarian care. Please consult with your vet and ask about using a natural and alternative approach for the healthcare and treatment of your pet. Find a holistic vet.
---