Do you know what my Kylie is?
by Ani
(Los Angeles)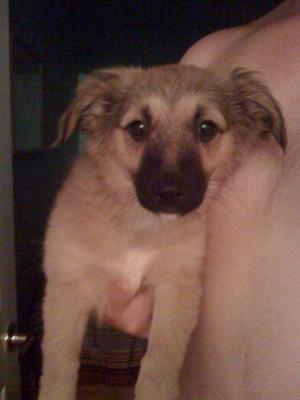 German Shepherd Mix Kylie
Kylie is super smart and loving, very active and always jumping around. She has GS markings, but is a small dog. The vet couldn't figure out what she is!


Any ideas out there? I appreciate your help and information, fellow dog lovers!