GSD/Boxer Mix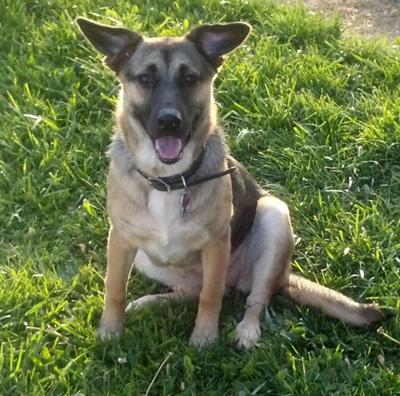 GSD Boxer Mix
Got her at a rescue place @ 5 weeks old.


She's a great dog but very timid and skittish.
Very smart too, she has learned many tricks at such a young age.
She is 7 months old and about 55 pounds now.
Most people tell me they think she isn't mixed - that she looks like a pure breed GSD.