What kind of GSD mix is he?
by Josue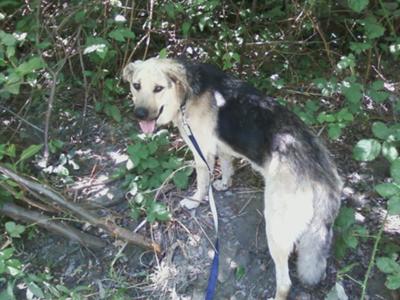 German Shepherd Mix
It's weird, I'd think he is purebred but he doesn't look pure.


His ears are floppy but he looks like a GSD everywhere else. We own his mother and she's pure. All his siblings looked pure except him. His dad also seems pure.
Join in and write your own page! It's easy to do. How? Simply click here to return to German Shepherd Mix.